czy Twoje ciało jest Twoje?

czy czujesz to co czuje Twoje ciało?

czy wiesz czego potrzebuje by było otwarte?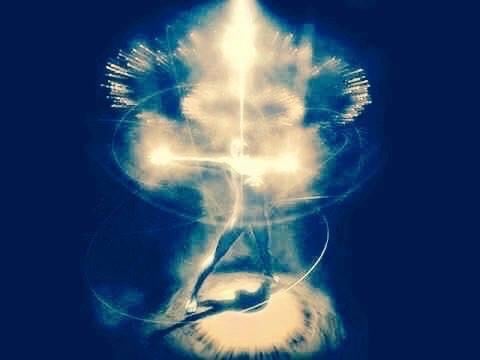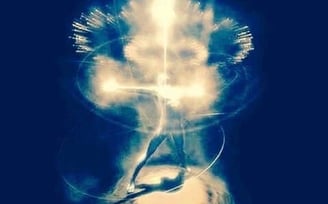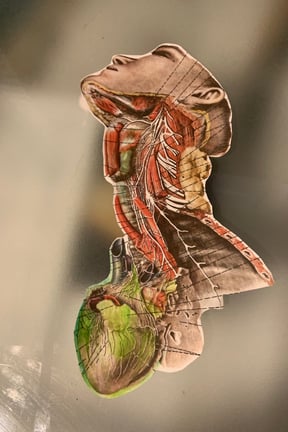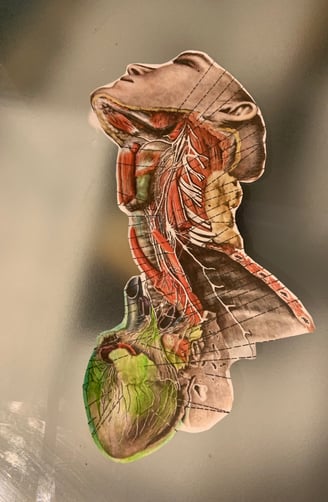 sesje indywidualne również online warsztaty grupowe
czy ufasz temu co mówi?

czy wiesz co do Ciebie mówi?

czy chcesz by do Ciebie mówiło?
Analiza i integracja psychiczna poprzez pracę z ciałem Analiza i harmonizowanie poprzez pracę z czakrami Praca z ciałem jako narzędziem terapii, uzdrawiania, rozwoju i praktyki duchowej
zakres sesji i warsztatów
CIAŁO W ROZWOJU OSOBISTYM
CIAŁO W PRAKTYCE DUCHOWEJ
CIAŁO W TWÓRCZOŚCI I ŻYCIU CODZIENNYM
CIAŁO W PSYCHOTERAPII I PROCESIE UZDRAWIANIA
Jeśli masz jakiekolwiek pytania to napisz do mnie lub zadzwoń.
Pozdrawiam Anka Haracz
Our years of experience makes us the ideal partner for your next project. We won't shy away from a challenge, but also know how to manage risks.
BRIDGEWATER JOY RESIDENCE
EXPERIENCED TEAM
Each of us is a master of our craft – we've worked a number of years in our field and each have passion and creative vision for every project we put our hands on.
QUALITY TO DIE FOR
We pay a lot of attention to each and every detail, because we know that we are in charge of creating somebody's safe haven. We partner up with the best craftsmen to ensure our famed quality.
VISIONARIES OF THE FUTURE
We're not scared to go beyond the horizon. As the visionaries of tomorrow, we won't say no to experimentation, unusual materials, or unlikely combinations.
Miriam Hayes
We have bought and sold a handful of properties in the past with various different realtors, but none came close to the service we got at Presson's. Not only is the team full of experts who know what they're talking about, but they are also always willing to go that extra mile to ensure customer happiness and satisfaction. We were never left hanging and waiting for an answer – everyone got back to us promptly and we never felt like we weren't in the loop of what was going on. The whole process was smooth and we never felt rushed or pushed to make a decision. Instead, we could take the time to decide on everything, and ended up signing the papers within weeks.
James and Susan Smith
We had heard a lot of praise for Presson's team, since many of our social circle was already using their services to purchase their own homes. We had pretty high expectations, and were pleasantly surprised when they were not just met, but surpassed by a mile. The team was accommodating at all stages – from viewing the properties, to providing extra information on some of the interior materials, to explaining in detail all the clauses in the contracts. Even our children could join the house viewing process, something which we were eternally grateful. Now, we are happy homeowners in a nice neighborhood, and we couldn't be happier.